Lake Austin Bass Fishing Guide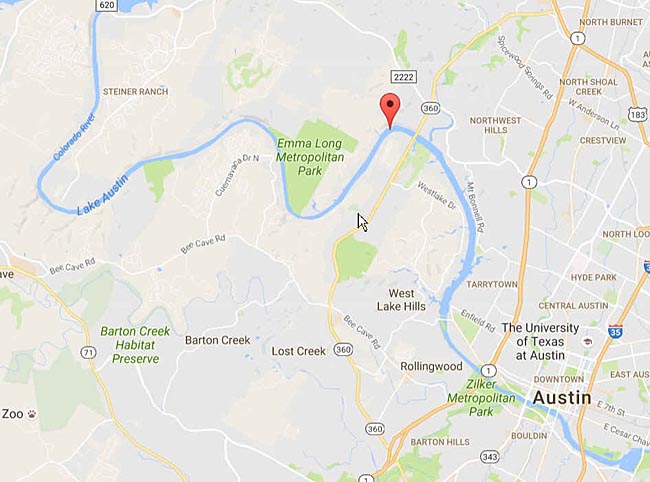 Spring and fall are considered by many fishermen as the prime times for fishing for largemouth on Lake Austin – or most any other lake, but black bass can and are sought after (and caught!) year round. Your Lake Austin fishing guide uses a variety of styles to hook black bass, depending on what time of year it is, local bait activity,  current weather conditions, water temperature, etc.
When bass are suspended over points, drop-offs or structure of any kind, top-water lures can be just the ticket to get the fish to strike on the surface.  During the spring when the water is usually clearer, sight fishing can be one of the most fun ways to go after largemouth bass around boat docks, shoreline and in coves.
Learn Some Bass Fishing Secrets With Professional Lake Austin Fishing Guide, Lee Benton
Starting around the age of 15 years, Lee has been tournament fishing on the Highland Lakes. Lake Austin is almost in his backyard, and add to that he's been professionally guiding for bass on local lakes for over ten years. It doesn't matter which lake you're fishing, there is never a better substitute for being with someone that has local knowledge and the experience to go with it. If you are really serious about your bass fishing, book a charter with Capt. Lee for a half day or full day on the water and see why Lake Austin is noted for its bass fishing.
Capt. Lee caters to couples, business associates, families and friends who enjoy bass fishing and then going home with some fresh fish fillets in their ice chest. Whether experienced or novice, Capt. Benton will do his very best to ensure your black bass trip is fun as well as productive.
Capt. Lee particularly likes to guide sons and/or daughters fishing with a parent. Passing down the fun and memories of bass fishing to your kids or grand kids is one of life's big pleasures, so Capt. Lee works hard to keep the time on board the boat as exciting and fun as possible for your young ones.
Your bass fishing time on Lake Austin will be on Lee's 20′ Ranger Z bass boat – fast, reliable and equipped with all the needed electronics that help ensure you spend the maximum time with lines in water""fishing . All fishing rods, reels and terminal tackle are included in the charter rates.
This is a great opportunity for you to learn Central Texas bass fishing techniques – from a talented and successful professional bass guide. If you're are in fact serious about black bass fishing, book your next charter trip with Capt. Lee Benton now – and have a great time bass fishing on Lake Austin.
Contact Austin Bass Fishing Guide Lee Benton TODAY!